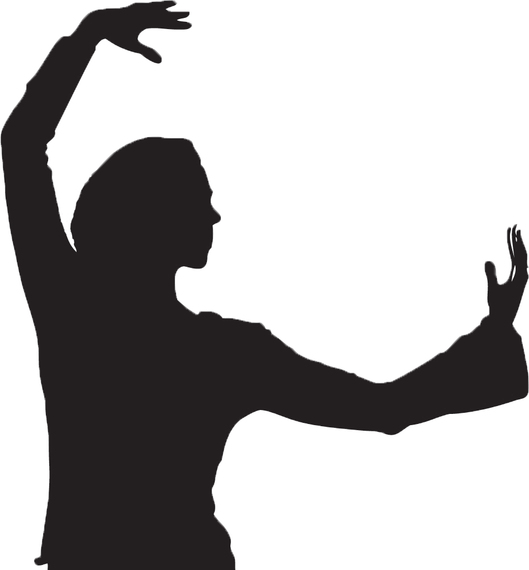 SPECIAL FREE CLASS AT WHEELER FARM THIS Saturday:
Energize your Body. Calm your Mind. Join us for a gentle movement, deep breathing, stretching & restore class in the beautiful outdoors. All levels welcome. NO FEE. DONATIONS GREATLY APPRECIATED. See you Saturday September 5, 2015 8:15-9:15am.
Meet on the east side of the main barn.
Huffington Post Qigong article - 10 Reasons to get to know Qigong
Also, watch these 2 short videos on the benefits of Tai Chi & Qigong.
Tai Chi.
Qigong & Yoga Flow for WOMEN
TAKE CHARGE OF YOUR HEALTH & WELL-BEING THROUGH MOVEMENT
Join us at Dave's Health & Nutrition 880 east 3300 south in Salt Lake City for a series of relaxing & energizing moving meditations, self care & self healing practices/exercises specifically designed for women.
*Learn acupressure self massage points to stimulate & detoxify the meridian system.
*Learn how energy imbalances within organ systems can affect you physically & emotionally, and how those imbalances can influence the relationships you have with others.
*Understand how Qigong can help you with specific health issues like heart & breast issues, pms & menopause, sex drive, the reproductive system, autoimmune problems, bone density, aging & MORE.
*LEARN THE Healthy Balance Qigong set designed to correct energy flow patterns.
*LEARN THE Yin Essence Meditation to help balance emotions & improve mental & physical health.
September 23, 30 & October 7, 2015 -10:45-11:45am -
$27 for the 3 class series. Please contact me to register by September 16, 2015. After September 16th the fee for the 3 class series is $45. I look forward to meeting you. Go to
Meetup
to pay by debit/credit or contact me to pay by check or cash.
taichiutah@gmail.com - 801-556-5964
10 Reasons to get to know Tai Chi Qigong: Yoga's less popular cousin
If you're looking to boost your energy and calm your mind, I know someone you've got to meet: her name is Qigong. She's Yoga and Meditation's less-sexy, easy-to-underestimate cousin -- and she's amazing.
Qigong (pronounced "chee gung") is originally from China and her name means "energy exercise." Like her Indian cousin Yoga, Qigong links up the body, breath, and intention. She's less flashy than her cousin Yoga. But don't overlook her -- those still waters run deep.
Here are 10 reasons why you'll love getting to know Qigong:
Huffington Post Qigong article
Try a class for FREE Tuesdays at 4:30pm or Saturdays at 10am at Spa Balanz 2020 East 3300 South in SLC, Utah. Or call, text or email me to make an appointment for a free lesson.
STAY UPDATED ON CHI HAPPENINGS BY SUBSCRIBING TO MY EMAIL LIST - Please enter your email on the top right of this sight.
BE WELL. GOOD CHI!